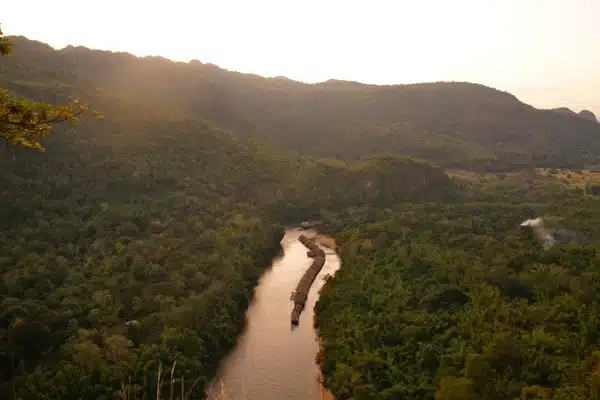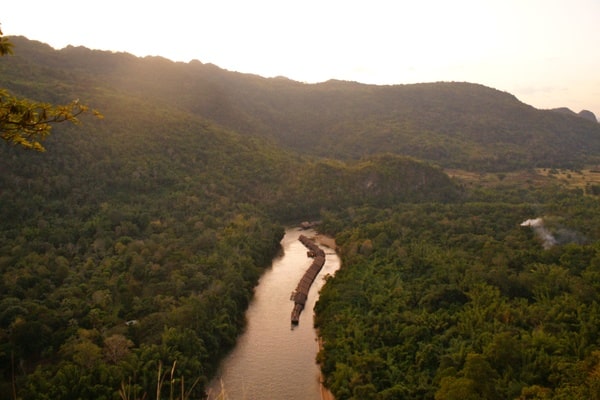 At River Kwai Jungle Rafts, you can enjoy a relaxing holiday. But if you wish, there are lots of activities to keep you busy and let you explore the jungle area that the hotel is situated in. Are you up for an adventure in the Thai jungle? Than read on!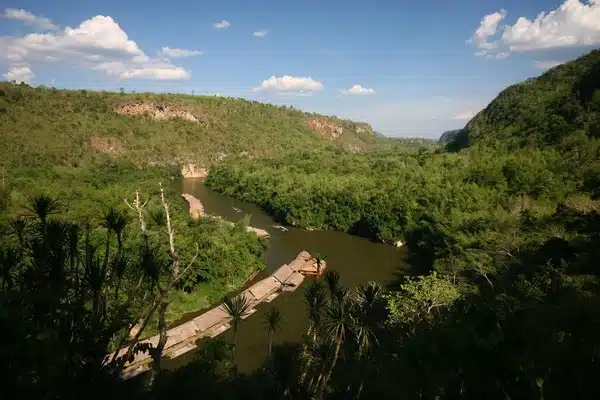 Relaxing Activities
At the hotel, you can of course relax and enjoy the beautiful natural environment that you are in. Read a nice book in the hammock, do some yoga or meditation, or just sun bath next to the river. The hotel also offers different Thai massages to make you help you relax. There is no electricity at the hotel, and almost no mobile signal. Take this time to check back into nature, and find the peace within yourself. Due the rushed lives we lead nowadays, we need to spend more time to relax, and this environment helps you to achieve relaxation faster.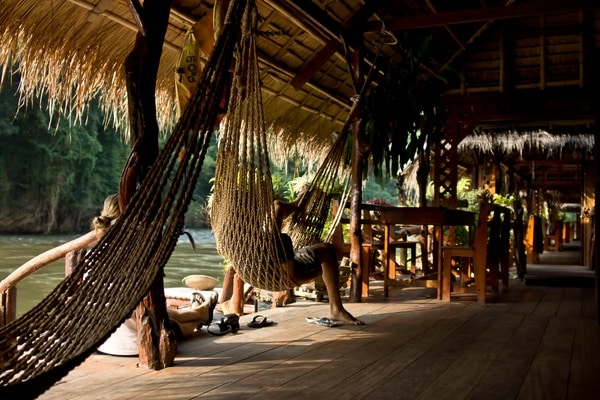 River Activities
If you wish to undertake some more adventurous activities, the hotel offers much to do. Go upstream to the beginning of the resort, and just jump in the river. Let the water flow take you down to the end of the resort. Climb back up, and go again! Or take in the beautiful scenery from the river with a nice canoe trip down the river. If you want to experience something more local, bamboo rafting could be your perfect choice. The bamboo raft is made by Mon people with local materials. When you take the bamboo rafting, we designate a person to steer the raft for you. You can just sit back and enjoy the wonderful nature.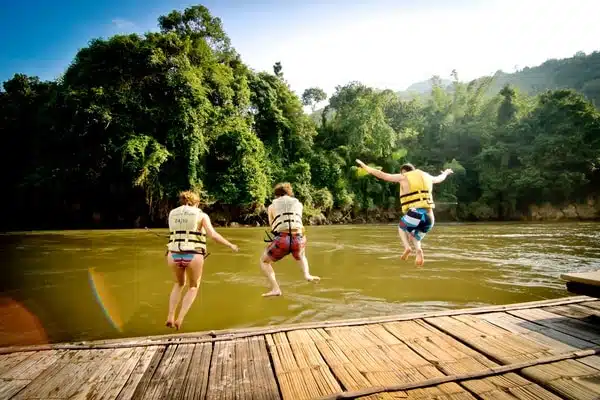 Jungle Activities
There are a few walking and trekking tours available. Explore the jungle and see the beautiful nature that we are surrounded by! In the jungle close to the hotel, you can find the Mon village. The Mon people are one of the first people in current day Asia. Since the old days, their traditions have faded and there aren't many traditional Mon left. In the village the hotel supports the people with jobs and possibilities to keep their culture alive. It is definitely worth a visit to see how these people still live a traditional lifestyle with little to no electricity. In the evening, the Mon people will perform a special Mon dance at the hotel, don't miss this either!